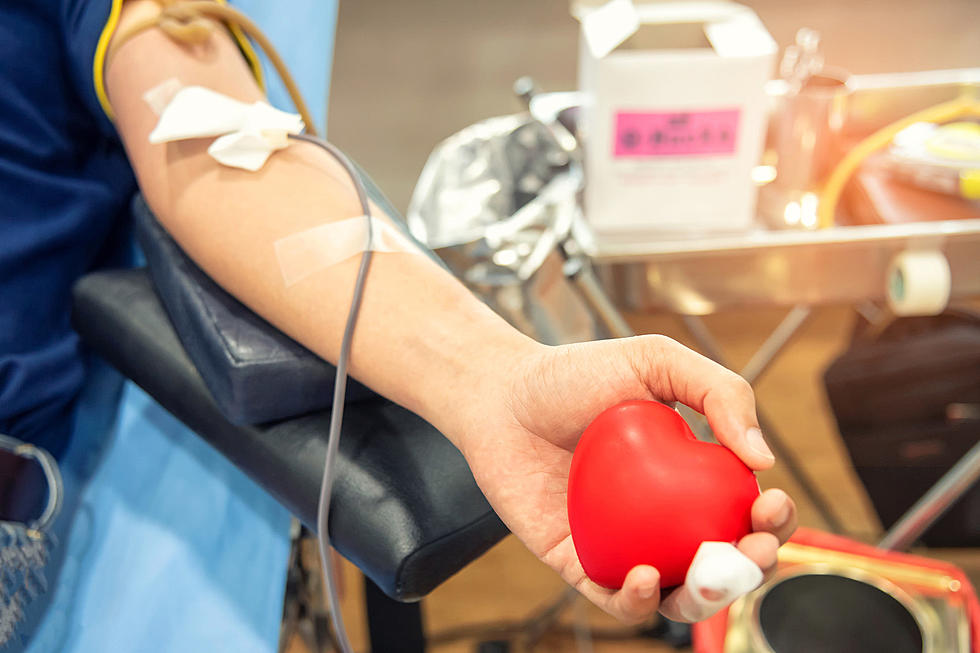 New Guidelines Mean More People Can Donate Blood in Amarillo
Kamonchai Mattakulphon
A new group of donors just opened up for Coffee Memorial Blood Center, and you might be that new donor.
A specific group of people was not allowed to donate blood.  This meant that if a person came into the center to give the gift of life and happened to fall under these restrictions, they were turned away.
According to the Coffee Memorial Blood Center,
Previously, potential blood donors who had spent time in Europe, including many military families stationed abroad, were deferred from donating blood because of the theoretical risk of variant Creutzfeldt-Jakob disease (vCJD), commonly known as "mad cow disease," which is a rare disease of the central nervous system.
If a person spent any time in the United Kingdom from 1980-1996;  in France and Ireland from 1980-2001; and receipt of a blood transfusion in the U.K., France, or Ireland from 1980-present, could not give blood.
Now that the FDA has removed this deferral the doors are wide open to a whole new set of donors for Coffee Memorial.
This means more blood donations and more lives saved!
This comes after the FDA removed other European countries from the deferral list in 2020.
"We are grateful to see the FDA use the latest scientific data to adjust deferral rules, allowing us to welcome back many donors, and invite in countless others who have not attempted to donate due to the restrictions," said John Armitage, M.D., president and CEO of Coffee Memorial Blood Center. "This move will help expand our donor pool, as there is an ongoing need for blood donation, especially during the summer months."
If you have been given a deferral in the past, you can call the eligibility hotline, 888-308-3924, to see if you can now give blood.
If you can now give blood, then they encourage you to come and give today!  You can make an appointment online at yourbloodinstitute.org or call 806-331-8833. You are also welcome to walk in.  It takes about an hour to donate blood.  By giving one donation, you can save up to three lives.
Things That Are Perfectly Legal but Feels Illegal While Doing It
PSST: Check Out The Whataburger Secret Menu
The items are available year round, but make sure you're grabbing breakfast items and lunch items during those respective times.